It holds the red jet of the hawk
in its hand of dust.
How is it that we know what we are?
If not by the air
between any hand and its want—touch.
This is my knee, since she touches me there.
This is my throat, as defined by her reaching.
I am touched—I am.
What pressure—the air.
Buoying me now along a minute
the size of a strange room.
Who knew air could be so treacherous
to move through? An old anxious sea,
or waking too early in a coppered
and indigo morning,
or the bookmark she left
near the end of the book—
all deep blues and euphemisms
for my anxieties.
Sometimes I don't know how to make it
to the other side of the bridge of atoms
of a second. Except for the air
breathing me, inside, then out. Suddenly,
I am still here.
Escaping must be like this
for the magician and mortal both—
like lungs and air. A trick
of bones and leaving any capture—a breath.
Everything is iron oxide or red this morning,
here in Sedona. The rocks, my love's mouth,
even the chapel and its candles. Red.
I have been angry this week. A friend said,
Trust your anger. It is a demand for love.
Or it is red. Red is a thing
I can trust—a monster and her wings,
cattle grazing the sandstone hills like flames.
Caboose cars of trains were once red,
and also the best parts of the trains—
the heat and shake of what promised to pass.
Finally, the red and the end of them.
Maybe this living is a balance of drunkenness
off nitrogen and the unbearable
atmosphere of memory.
From the right distance, I can hold anything
in my hand—the hawk riding a thermal,
the sea, the red cliff, my love
glazed in fine red dust, your letter, even the train.
Each is devoured in its own envelope of air.
What we hold grows weight.
Becomes enough or burden.
What if it's true about the air and our hands?
That they're only an extension
of an outside reaching in?
I'm pointing to me and to you to look
out at this world.




December 23, 2019

Leyendo a Lydia Davis.




Notas durante una larga conversación por teléfono con mi madre

para el verano ella necesita

vestido bonito algodón

algodón nódogla

aldógon

aldogón

godalón

nógodal nóglado

nódogal

dogalón





Comportamiento extraño

Ves cómo las circunstancias tienen la culpa. En realidad no soy una persona extraña si lleno mis oídos con pedacitos de Kleenex y envuelvo mi cabeza con una bufanda: cuando vivía sola tenía todo el silencio que quería.


October, 2019



Foto: Ingus Bajars


El significado del azar
Para llegar a la Colonia de Artistas de Nida -en Lituania- hay que tomar tres aviones, pasar por cuatro aeropuertos, tomar 2 taxis, un ferry y un autobús. Al bajar, pedir direcciones a la señora de la caseta de informaciones y finalmente, caminar por 15 minutos, siguiendo sus indicaciones escritas con lapicero azul sobre un pedacito de papel blanco. Imposible perderse. El camino a pie está rodeado de árboles enormes, de un profundo olor a aire puro y de ese friecito perfecto del otoño que no tenemos en Lima. Mientras camino, me pregunto si estoy siguiendo las indicaciones correctamente, empiezo a tener hambre y los estragos de casi 30 horas de vuelo, sin descanso, empiezan a hacer efecto. A mitad de la ruta, me cruzo con dos personas en bicicleta, una niña de unos 11 años y una mujer joven, de unos 30. Ella, muy amablemente, me indica que no lo estoy haciendo mal y que la Colonia está cerca, que debo buscar los techos de color rojo. Sonríe y en su mirada, noto que ha percibido el entusiasmo en mi rostro. Ya falta poquísimo.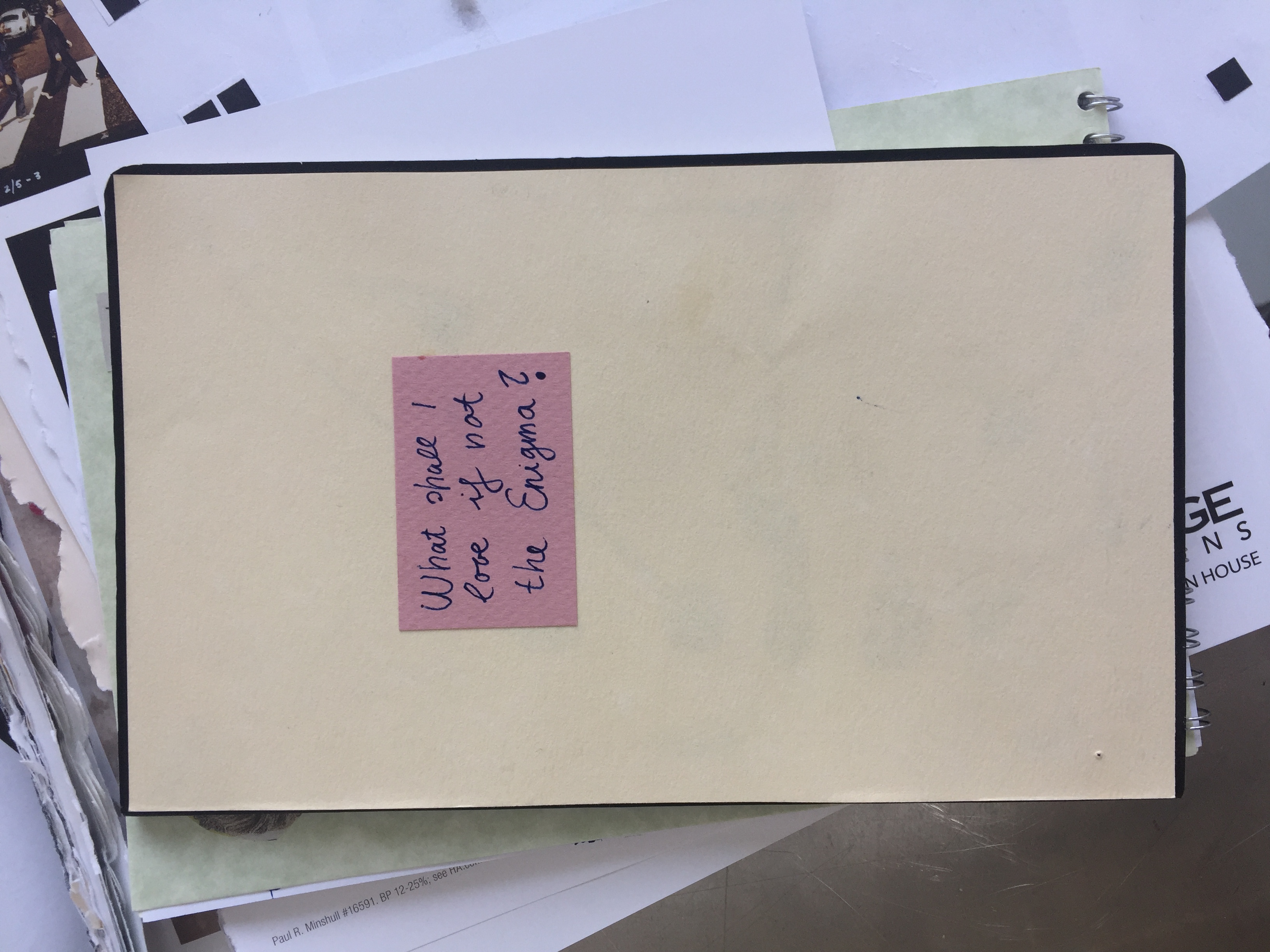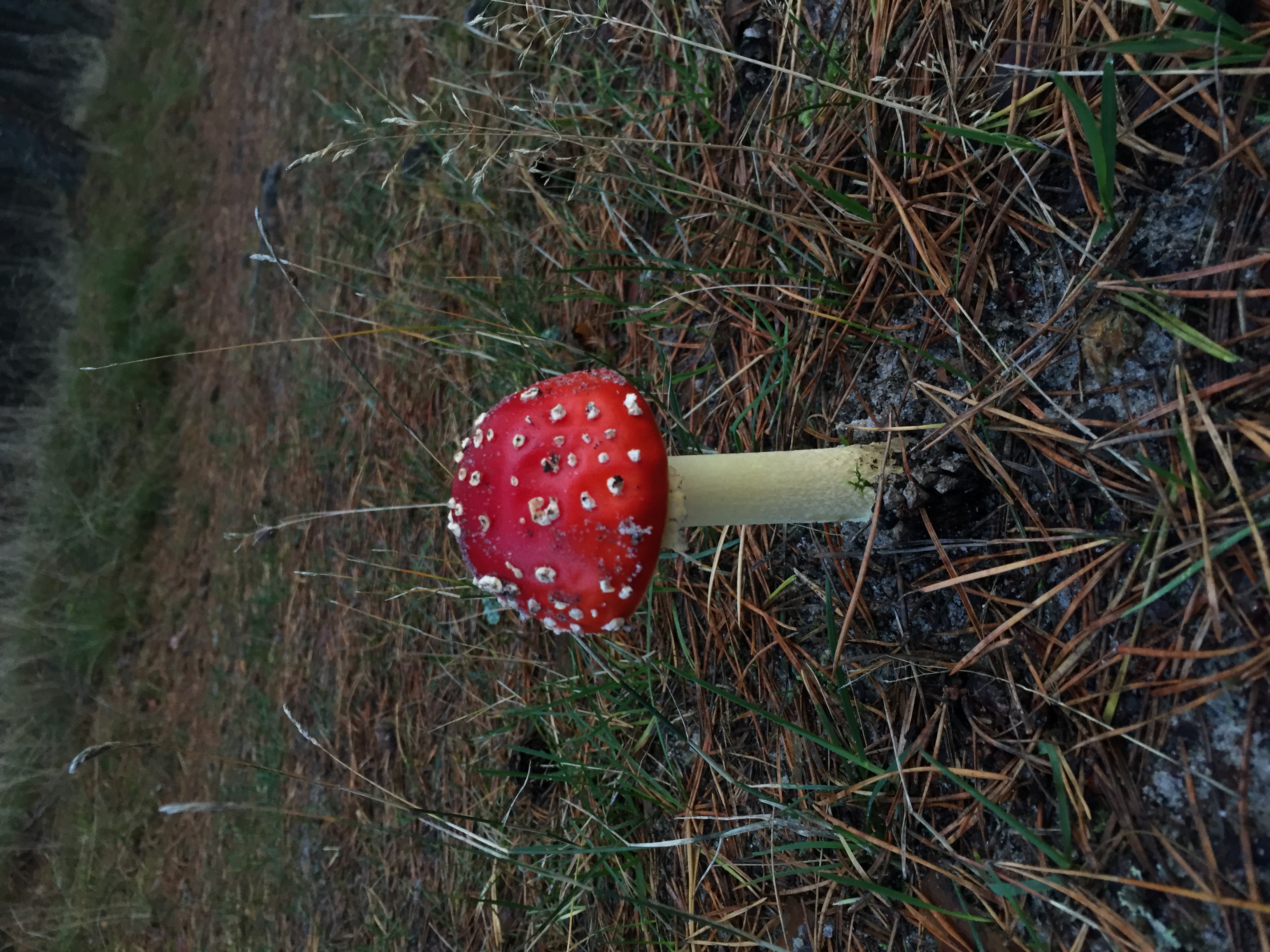 Al llegar a la Colonia me espera un grupo de 23 fotógrafos, provenientes de 17 países tan diversos como India, Islandia, Italia o Hungría. Cada uno, con una historia y un pasado distinto. Todos venimos a la primera cita del ISSP International Masterclass 2019-2020, un programa de mentoría fotográfica organizado por The International Summer School of Photography, una plataforma para la fotografía contemporánea, con sede en Letonia. El programa se basa en la práctica fotográfica y se ejecuta en dos clases temáticas dirigidas por 2 fotógrafos de trayectoria que hacen las veces de mentores. Durante un año, 24
fotógrafos seleccionados desarrollaremos proyectos a largo plazo bajo la guía de los tutores, Jason Fulford y Lisa Barnard. Durante este primer encuentro en Nida, dormimos todos bajo el mismo techo, compartimos el mismo espacio y también nuestras historias, hacemos caminatas matutinas para visitar las dunas y exploraciones nocturnas hast encontrar el mar Báltico. Nos conocemos. Nos volvemos amigos.


El enigma es la premisa de la clase en la que me encuentro. ¿Y qué amaré, si no es el enigma? Se preguntaba el pintor italiano Giorgio De Chirico, en 1911, al pintar uno de sus autorretratos. ¿Y qué amaremos, si no es el enigma? Nos pregunta Jason -fotógrafo, editor, educador y ganador de una beca Guggenheim en 2014- todos los días, mientras experimentamos con las infinitas posibilidades que nos ofrece la imagen fotográfica. A través de la realización de distintos ejercicios y tomando como punto de partida los trabajos de diversos artistas, como John Smith, Corita Kent o los Dadaístas, la fotografía se vuelve una posibilidad, una interpretación, un artificio, una dificultad, un poema, una oportunidad, una persona, una búsqueda, un recuerdo, un encuentro, una pregunta, un laberinto eterno. Un lugar que podemos habitar y resignificar a través del juego. Poco a poco nos damos cuenta que la imagen es El enigma.
Termina la semana y parece que hubieran sido muchas, el tiempo podría haberse detenido en Nida, sin que nos demos cuenta. La experiencia adquirida hace que nos vayamos llenos de preguntas. Demasiados estímulos por procesar. Muchos senderos se abren ahora, al iniciar cada uno el camino de los proyectos que deberemos realizar en el siguiente año. Al despedirnos, nos preguntamos por última vez ¿Qué amaremos, sino es el enigma? Pues el juego, el error, la ambigüedad, las coincidencias, el caos y el azar, como oportunidade para la creación.
I am also a founder of

SCALENO collective

, an international photographic collective formed along with my dearest friends, Leslie Hickey and Hana Sackler. This month we were selected to take part in the 13 A.I.R Biennial, curated by Sarah Demeuse.

The show is still up until the 5th of February, if you are in the NYC area.



January 24, 2019

Gray Room


Although you sit in a room that is gray,
Except for the silver
Of the straw-paper,
And pick
At your pale white gown;
Or lift one of the green beads
Of your necklace,
To let it fall;
Or gaze at your green fan
Printed with the red branches of a red willow;
Or, with one finger,
Move the leaf in the bowl--
The leaf that has fallen from the branches of the forsythia
Beside you...
What is all this?
I know how furiously your heart is beating.



Wallace Stevens
January 19, 2019


A couple of shots I did at the beginning of the month while visiting the town of Organos, in the north of Peru.


.
This photograph was selected for inclusion in LOOKING AT YOU: Intimate Portraiture, the third juried exhibition hosted by Photo- Emphasis.
Take a look at all the selected works here:
https://www.photo-emphasis.com/looking
A KIND
OF LONGING PHOTOBOOK
A Kind of Longing
, the photobook, was presented last August at Lima Photo (photography fair).
A handmade edition of 70 books.
Take a look at the process here:
Giacomo was born on the 19th of June in 1837. He was Italian and grew up in Rapallo, a small town in the Ligurian Riviera. I like to think that he loved to eat fresh fish on Fridays and sit by the sea afte school. During the summer he would take walks with his friend along the shore. He was young when he got on a transatlantic ship that would take him to Peru.

Giacomo was my great great grandfather; a hundred and forty fou years separate us.There were very few facts that I knew about his life. Just a couple of photographs and a place that since has changed so
much. I have fantasized with the place that he left behind. Later, I have visited and wandered around the streets where he grew up. I have looked out to the same sea and up at the same sky.

****
Giacomo nació el 19 de junio de 1837. Era italiano y
creció en Rapallo, una pequeña ciudad en la Riviera Ligure.

Me gusta pensar que le encantaba comer pescado fresco los viernes y sentarse junto al mar después delcolegio. Durante el verano hacía largas caminatas con sus amigos por la orilla del mar. Aún era joven cuando subió a un barco transatlántico que lo trajo al Perú.

Giacomo fue mi tatarabuelo; más de ciento cuarenta años nos separan. Hay muy pocos cosas que sé sobre su vida. Solo un par de fotografías y un paisaje que desde entonces ha cambiado mucho. He fantaseado con ese lugar. Posteriormente, lo he visitado y deambulado por las calles donde él creció. He mirado hacia el mismo mar y arriba, hacia el mismo cielo.

Vídeo y edición: Daniel Sánchez Ortiz



I loved this chapter in Lauren Elkin´s book, Flaneuse, women walk the city in Paris, New York, Tokyo, Venice
and London where she writes about the meaning of postcards through
the exploration of Agnes Varda´s work.



A couple of weeks ago I had a nice conversation with Andrea Crigna from Malquerida collective and now the interview is already up on their website.
Check out the full article in spanish here --->
https://malqueridadice.com/2018/05/ana-lia-orezzoli/
and make sure to follow Malquerida, women supporting women!
February 17, 2018
November 8, 2017

I am one of the 4 winners in the Single Image category of #FotoRoomOPEN | East Edition!!

Click on the link below to see all the images.
October 15, 2017
This photograph was selected to be part of Art on a Postcard, an event that raises money for The Hepatitis C Trust through an annual secret postcard auction, this time I will be exhibiting along side photographers like Wolfgang Tillmans and Martin Parr!


If you happen to be in London you can get your tickets here:
www.artonapostcard.com/shop
A selection of photographs from my latest series "Volver" have been featured inIncandescent Zine issue 12. Still a work in progress, "Volver" (Coming Back) is a project about love, the idea of home and coming back to a strange place.

Incandescent
is a bi-annual international color film zine showcasing emerging photographers. It is curated and produced in Portland, Oregon by Pine Island Press.
You can get your copy here (cover photograph by me :) --->
http://pineislandpress.storenvy.com/collections/450685-incandescent
I
A few months ago I was selected to be featured in Workplaces Project, an online platform that showcases artists in relation to their creative enviroment. The post came out a month ago.

The beautiful photographs belong to Leslie Hosokawa

Design by Alexandra Colmenares

see full link --->
http://www.workplacesproject.com/Ana-Lia-Orezzoli